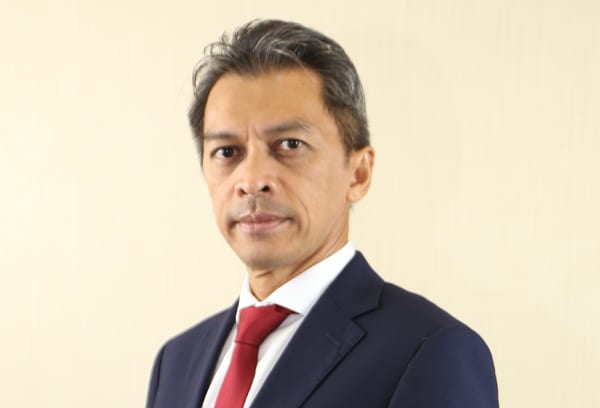 Date : 2 Feb 2021
Resource : Business Today
PNS will be collaborating with several other ministries to potentially expand offerings of their new projects, namely Ministry of Youth and Sports (KBM) and Ministry of Women, Family and Community Development (KPWKM) via MEDAC's ministry and agency strategic collaboration programmes.
The initiatives comes to ensure the success of two new project initiatives namely 'Project Xcelerator' and 'Project Be Your Own Boss' that aims to produce five (5) local franchise entrepreneurs and 1,000 franchisees in 2021.
According to PNS Chief Executive Officer, Mohd Hilaluddin Abd Shukor, the strategic collaborations between PNS and the two ministries are aimed at reaching out and empowering women and youth to become successful business owners.
"Under the Business-In-Transformation programme, PNS has 127 pre-franchise businesses in its incubator where they are nurtured to grow their business into becoming a successful notable home-grown franchise brand. We hope that through Project Xcelerator, it will help to fast-track their progress into becoming a franchise business in less than one year," he added.
"Under the Business-In-Transformation programme, PNS has 127 pre-franchise businesses in its incubator where they are nurtured to grow their business into becoming a successful notable home-grown franchise brand. We hope that through Project Xcelerator, it will help to fast-track their progress into becoming a franchise business in less than one year," he added. — Business Today
https://pernas.my/wp-content/uploads/2021/06/En-Hilal-2-1.jpg
408
600
[email protected]
https://pernas.my/wp-content/uploads/2021/06/PERNAS-LOGO.png
[email protected]
2021-03-02 22:06:02
2021-06-18 22:06:53
PNS to collaborate with key ministries to expand offerings of new project initiatives